Words By Joey Rochert.
Schmuck's latest album, 'Stoking The Unrest,' is gaining attention for all the right reasons. It is a well-made record featuring everything for individuals who appreciate fresh sounds combined with a nostalgic quality.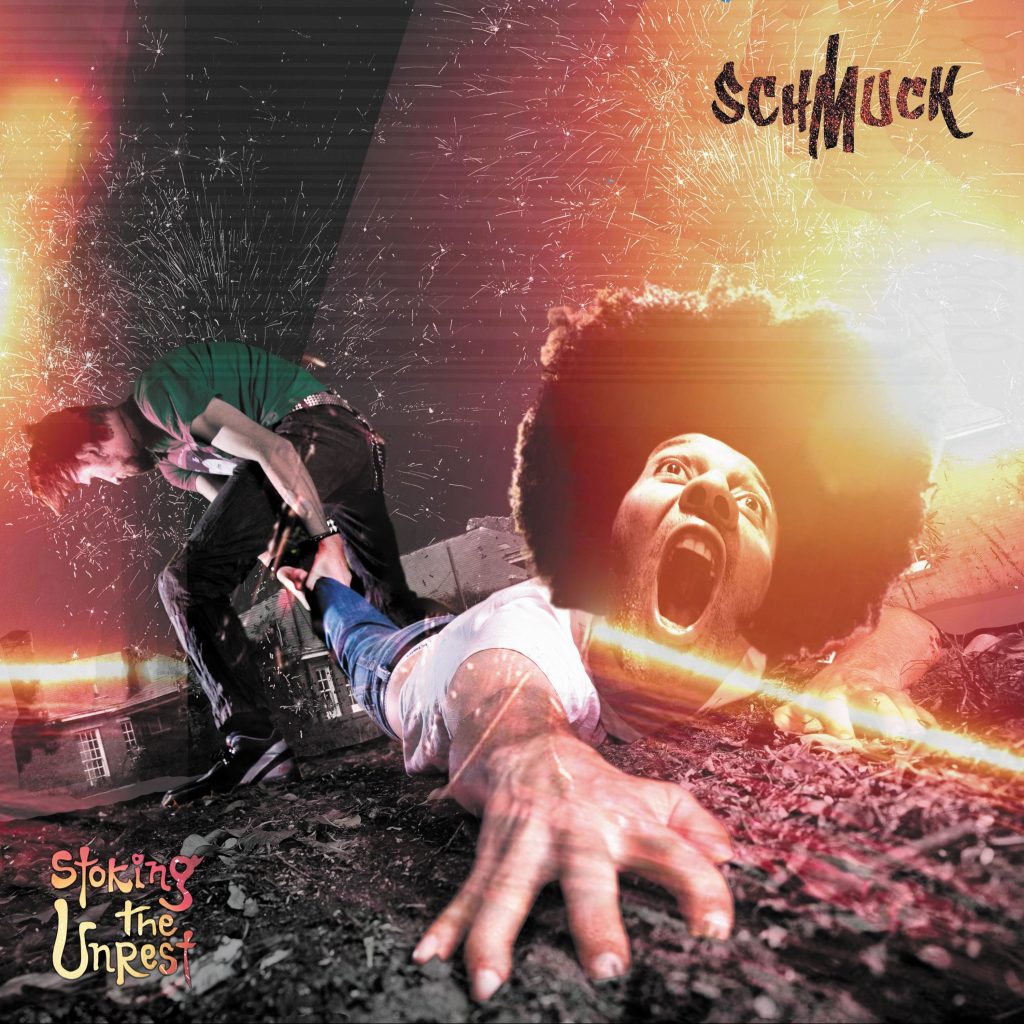 The entire album forges a new path for rock music. It also doesn't stay in one position, making it even more indenting. Furthermore, this isn't your typical rock performance, and it incorporates a variety of styles, including DNB, to create a rather stimulating texture!
The vocals stand out, the music is hot, and the production excellence shines through each track.
---
Photo Credit: Schmuck.