Words By Joey Rochert.
'City Or Country,' by Little Moses Jones, is overflowing with feel-good vibes. Moses hits it out of the park with his captivating performance in the new release, which stands out from the first encounter.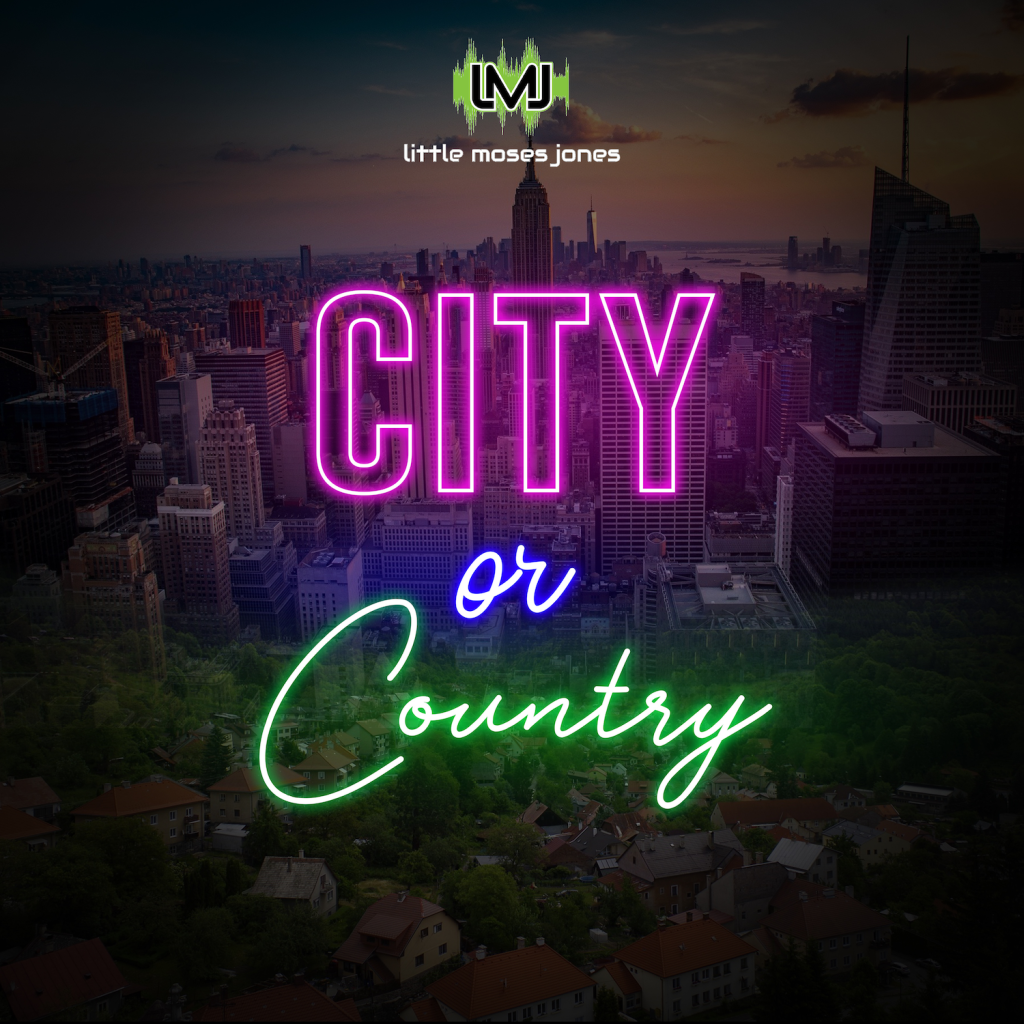 Little Moses Jones, who fuses current funk with nostalgic RnB, gives way out of our times' chaos, and his energy levels grow contagious as he advances through his set. The vocals are on par with the best in the business, and the music leaves an indelible mark.
---
Photo Credit: Little Moses Jones.