Words By Joey Rochert.
Amanda Marie Wilkinson, a newcomer to the pop music scene in the United States, has released a new single called 'Taking My Time.' When it comes to new singles, this one is right up there with the best.
Amanda also has an unmistakable charisma, and she gets her word out quickly and clearly, leaving no room for misunderstanding; her message is that she wants to do things her way. Amanda believes that modern life is too stressful, and she wishes for happier times.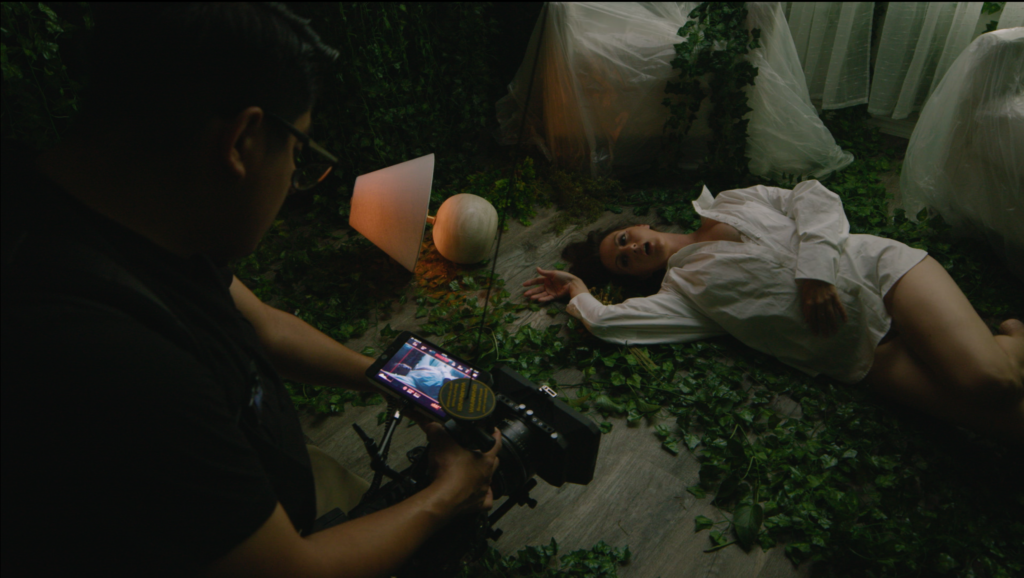 Musically, it all starts with an overture that builds to a climax with a powerful piano solo. A synth serves as the focal point in the opener, and Amanda's mesmerising vocals pave the road forward. Amanda has a razor-sharp edge about her that is uncommon to come by these days. Furthermore, her voice has a strong presence, and she ditches the robotic effect, which was audible in her last release, 'Spiritual Level'.
This music appeals to me since it changes shape frequently, with the mix taking a new turn in the middle. The beat also jumps in with a modern style, and it has a heavenly sound towards the finish, giving the entire song a whole new depth.
Visit Amanda Marie Wilkinson on Facebook here.
---
Photo Credit: Amanda Marie Wilkinson